Made with love
All products are unique, premium quality hand-made in Riga, Latvia. Each garment has an individual approach, so many of them are only one-of-a-kind or in very limited quantities. The fabrics with the birch motif print, created specifically for the fabrics of the BeaA company, stand out. Its origins lie in an A4-sized drawing in which the author depicted a birch grove in her vision. Birches because Beate has always seen something graceful and feminine in them, and at the same time - something mysterious and magical. If you turn on your imagination and take a closer look at the texture, you may see faces, animals and even a boy with a hat on his head.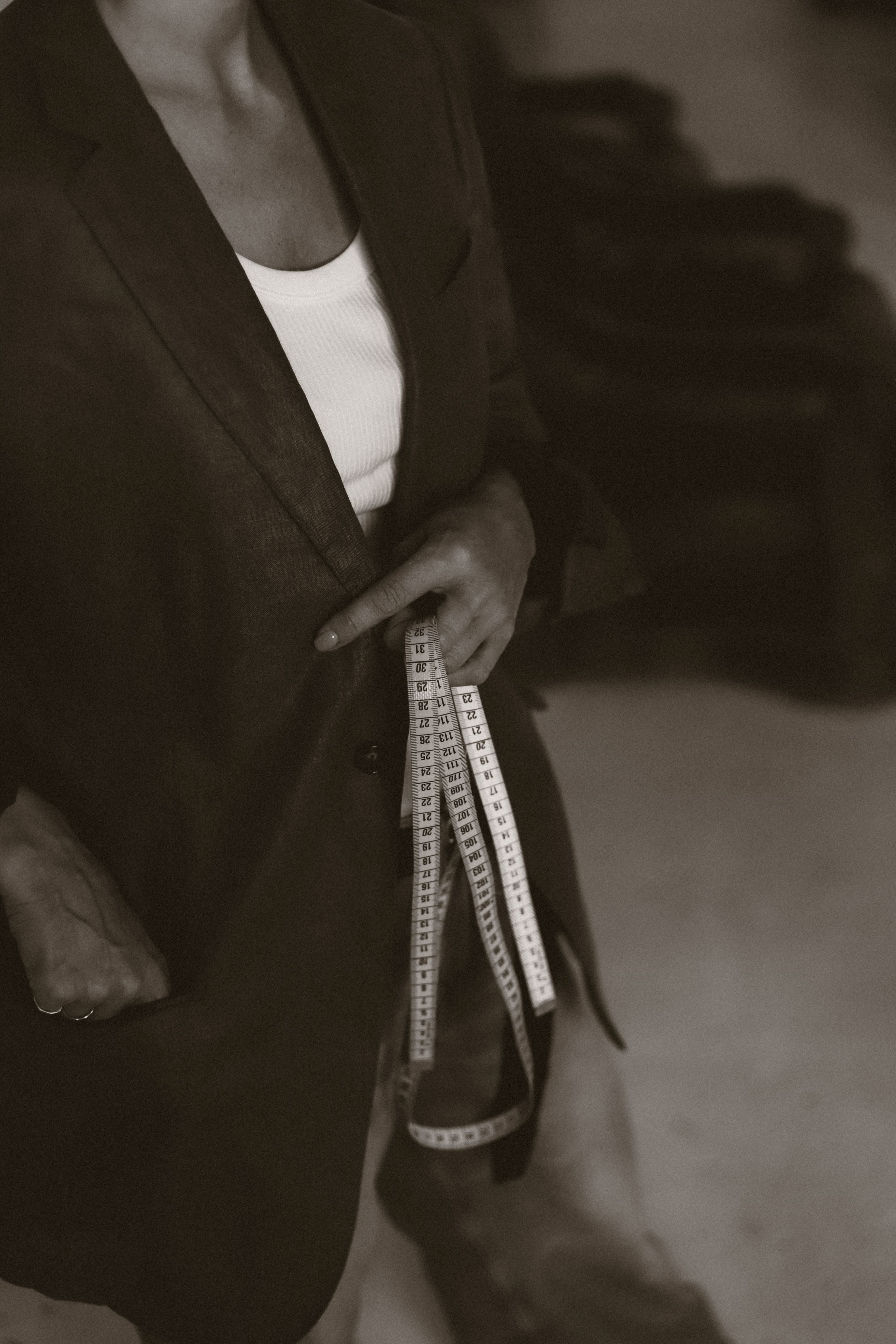 Find your perfect fit
Order Custom Size
Tailored to your perfect fit - Our custom sizes make comfort look and feel effortless.
Order Now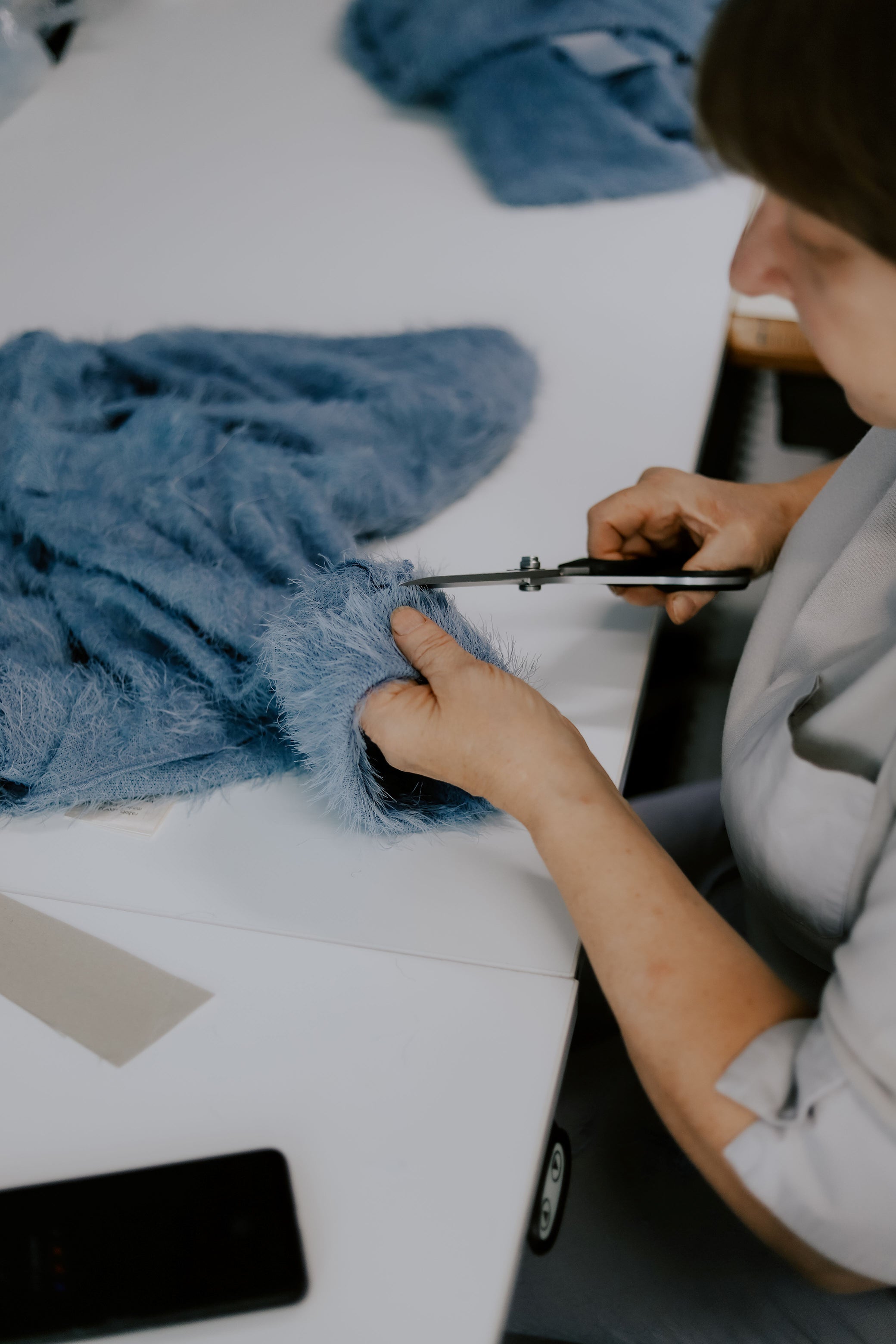 Feel the love
Hand Made
Each garment is cared for with love and skill to provide the highest quality
As seen on: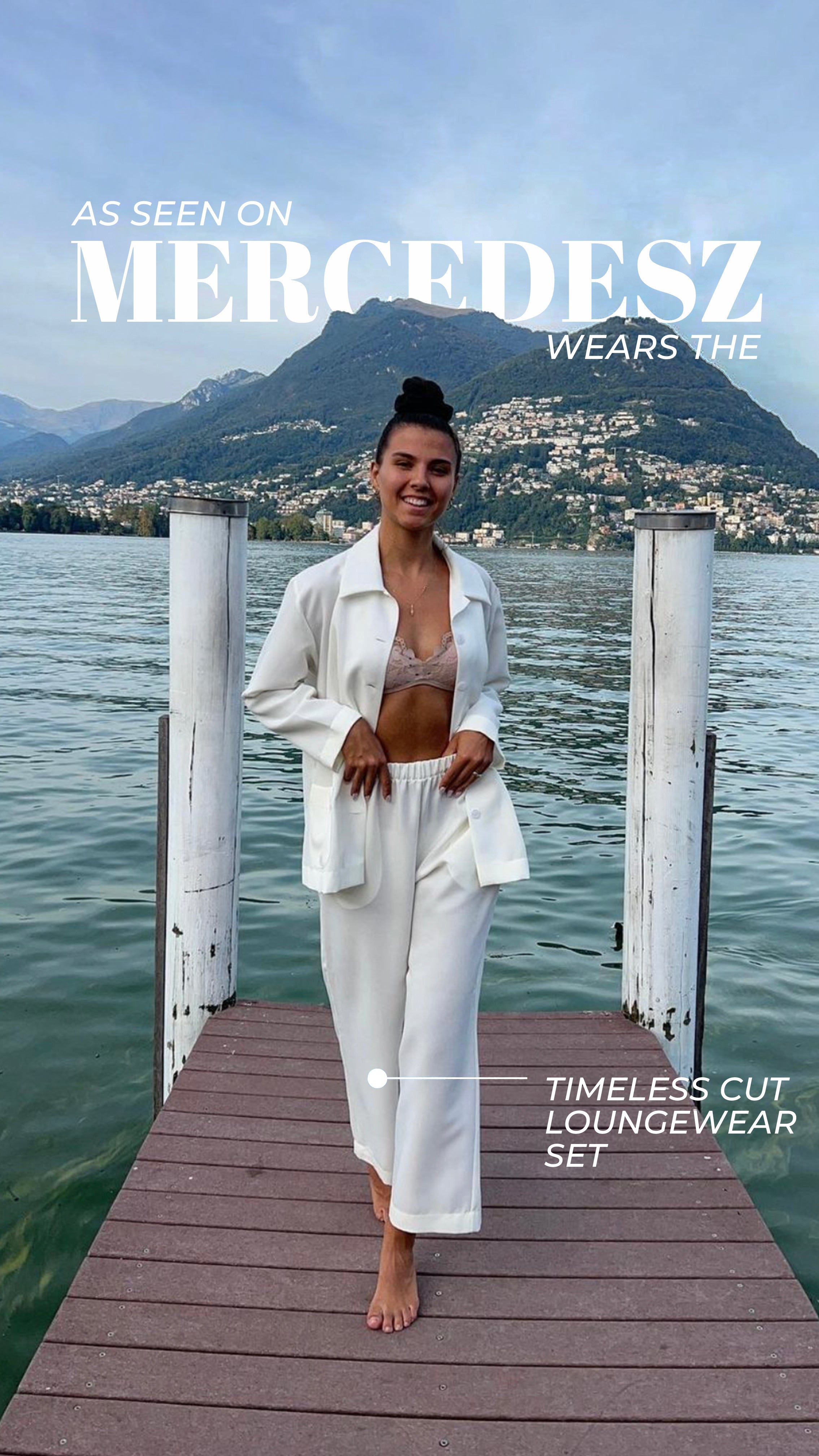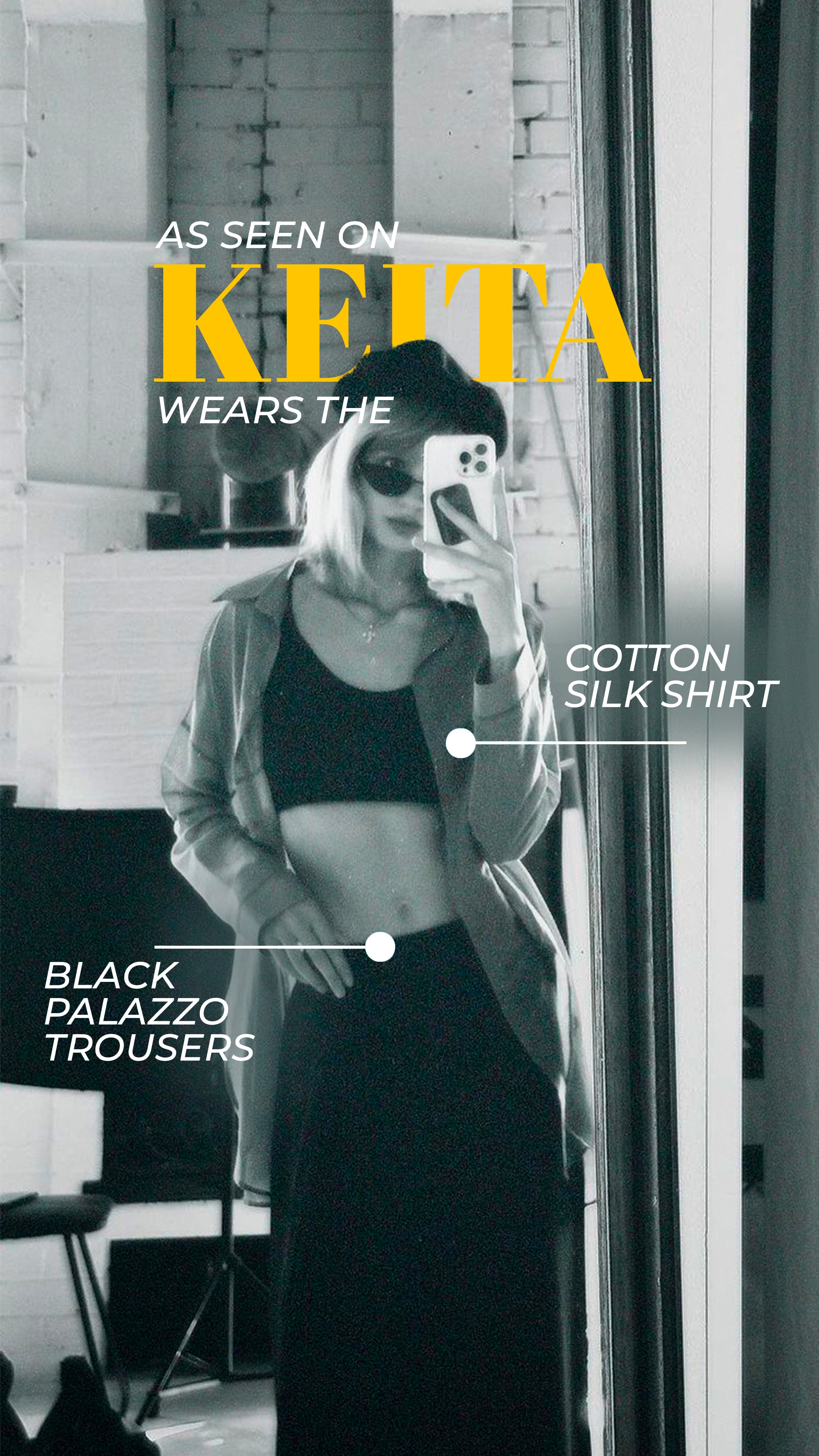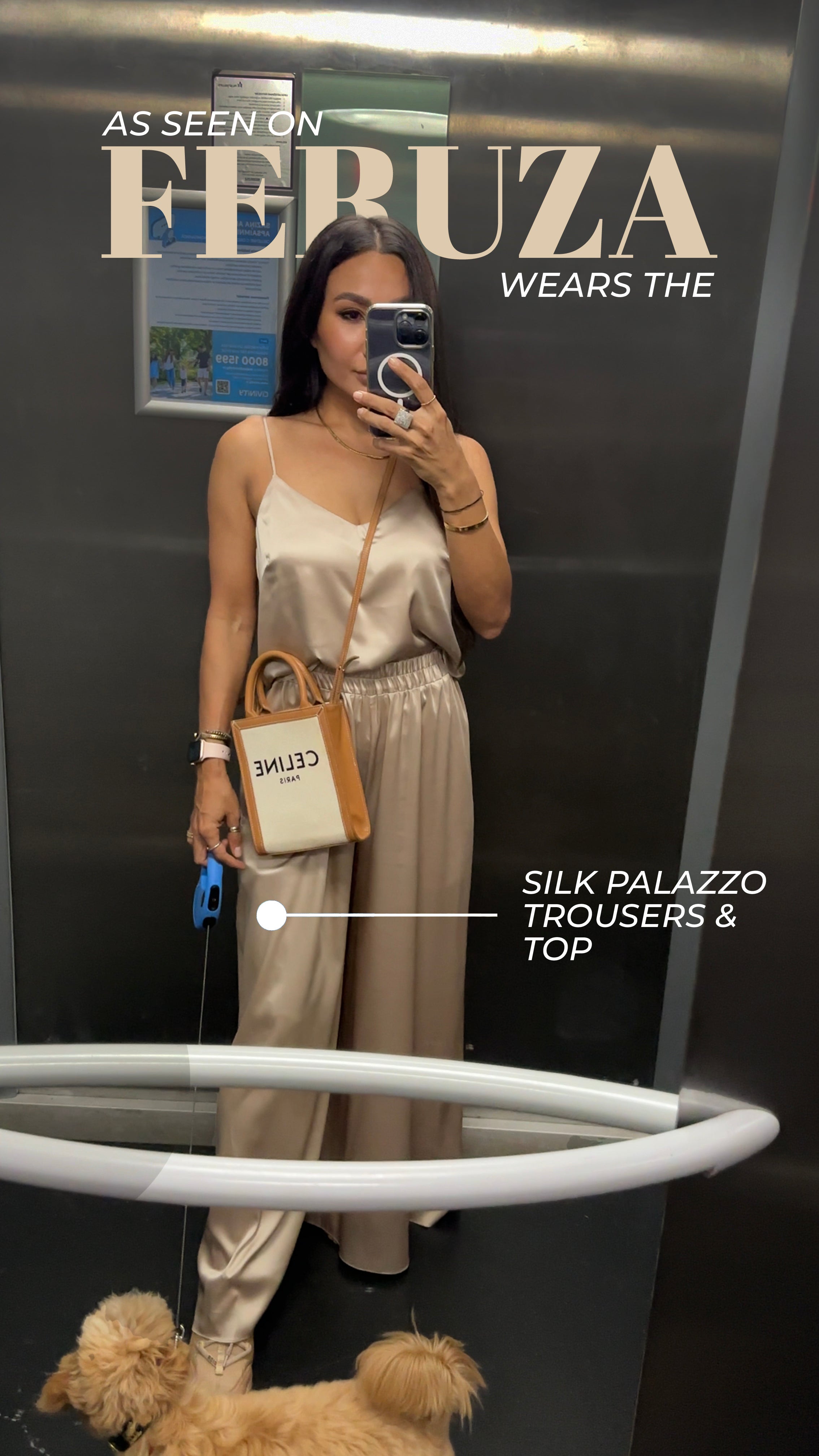 "Absolutely unparalleled quality of products. I'm confident that this store will be the next big thing in its industry, and that its unique products will be timeless."
– Steve Jordans