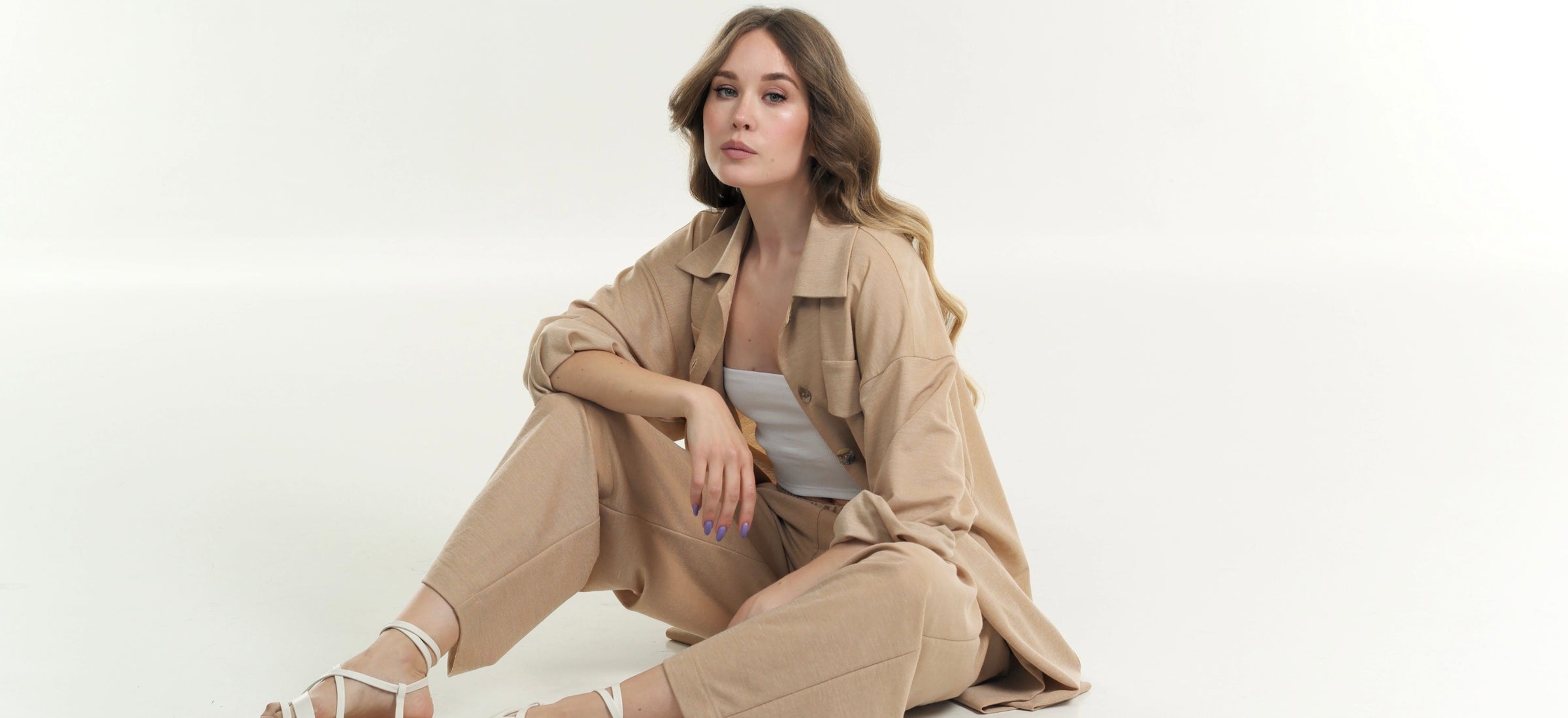 Feel Special and Beautiful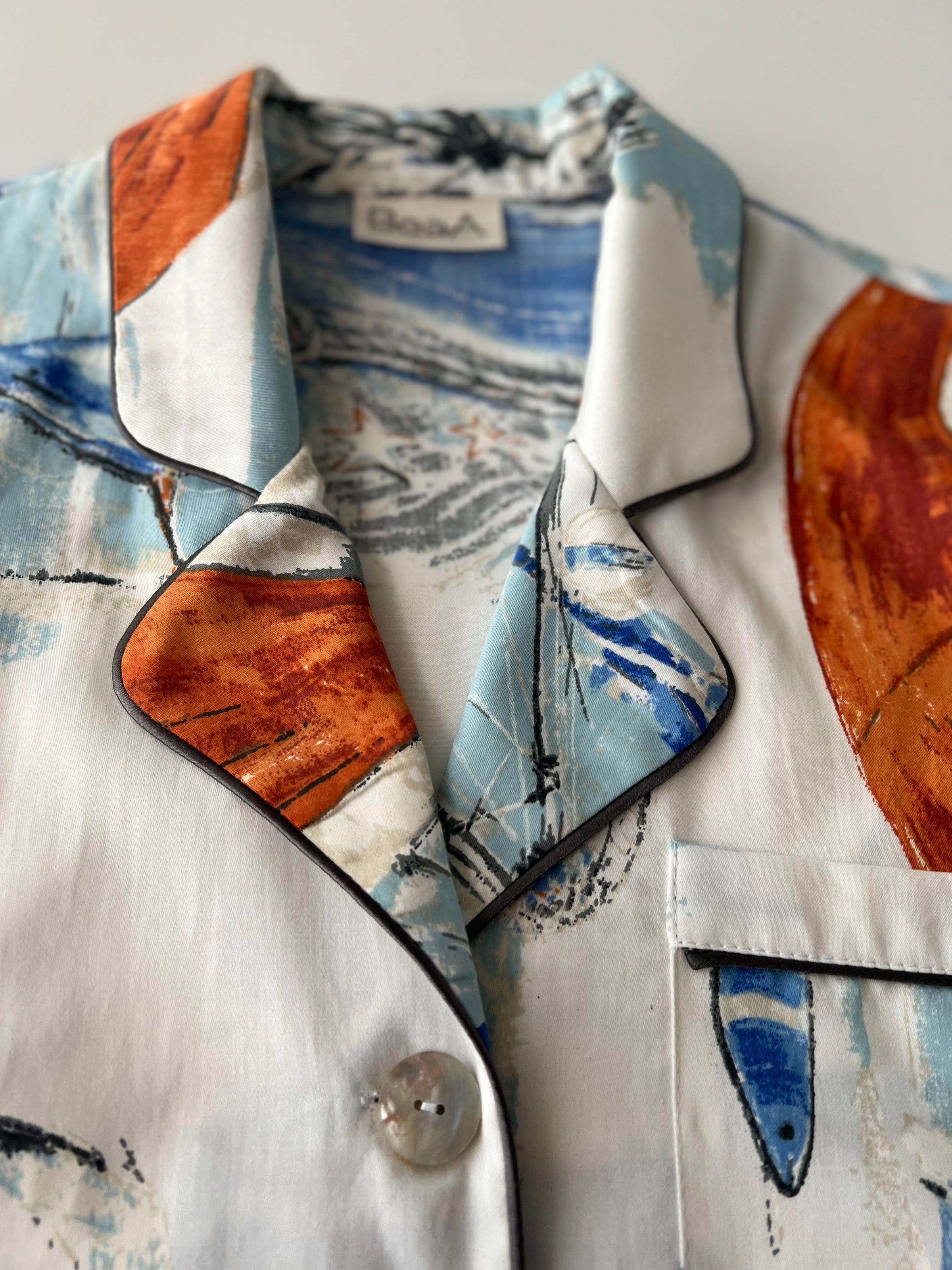 Simple, stylish and locally-crafted apparel
About BEAA
Introducing beaA, the ultimate destination for luxury loungewear and dresses for women. Our collection is designed to make you feel confident, comfortable, and stylish all at once.

All products are unique, premium quality hand-made in Riga, Latvia. Fabrics are specially selected from South Korea, Kenya, and many European countries. Each garment has an individual approach, so many of them are only one-of-a-kind and, therefore, available in limited quantities.
According to Beate, her design approach starts with carefully selecting fabric and material to blend imagination with the right components that fit one's personality and unique needs. She spends a great deal of time exploring fabrics from across the globe, such as natural cotton and bamboo, and print fabric with her personally drawn birch motif print.
The main motivation behind her clothing line creation is to reveal the allure of feminine magic and blend the subtle, graceful lines of her mysterious body. Yet keeping in mind clothing that makes women feel beautiful in and around the home. In recent years, a large part of our daily life has been spent at home, especially when the COVID era got us acquainted with work from the home trend. These days our home is where we work, shop, and eat.

It's also our gym, a beauty salon, and, at the same time, our haven of peace. This is why, while maintaining that luxury wear look at all times, the BeaA clothing is designed to be suitable for casual wear, walking, or relaxing on holidays.
You will notice that BeaA fashion and comfort combined with luxury and elegant look will not stifle your femininity and keep you comfortable at the same time while doing home chores.
As the founder, Beate Gleim captures her BeaA brand idea best, surely you will agree as well!
"Most importantly, at all times, you will notice that our clothing line allows women to express their femininity and beauty that makes you want to dance in front of the mirror."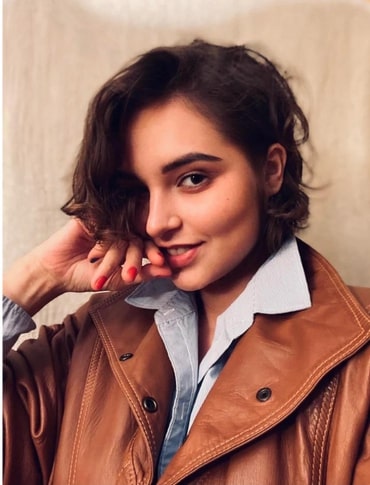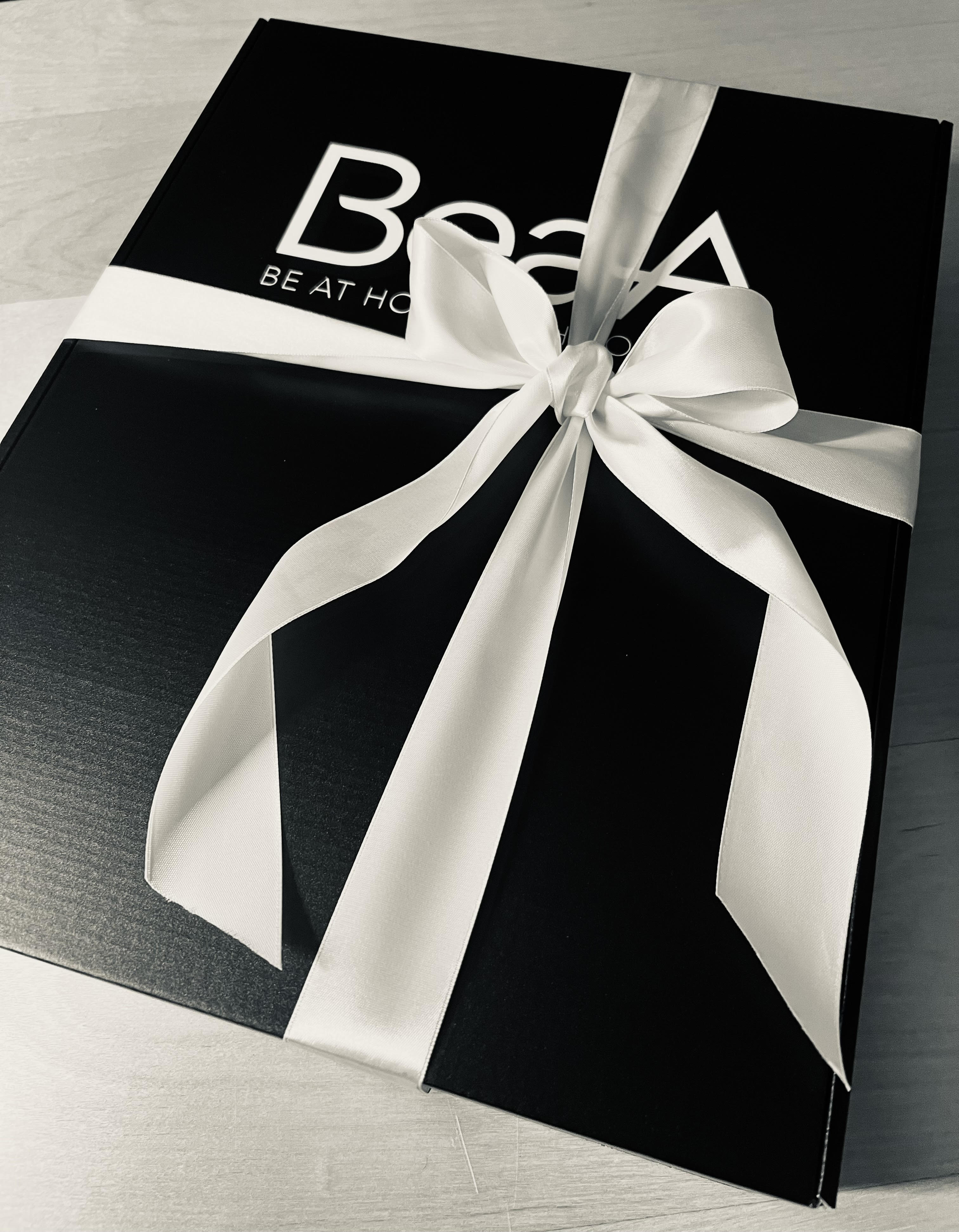 SOFT, BREEZY
Our Fabric & Designs
Fabric is one of our pearls. They hide feminine magic, graceful lines, and mysterious features. That is reflected through natural cotton, bamboo, and other fabrics. For example, the fabric with the birch motif print was inspired by the drawing of BeaA's founder.
Bamboo is getting everyone excited and for all the right reasons. The fabric is soft, hypoallergenic, supremely durable, and keeps you cool in the summer and cozy in the colder months thanks to its thermal regulating capabilities.
Our Amazing People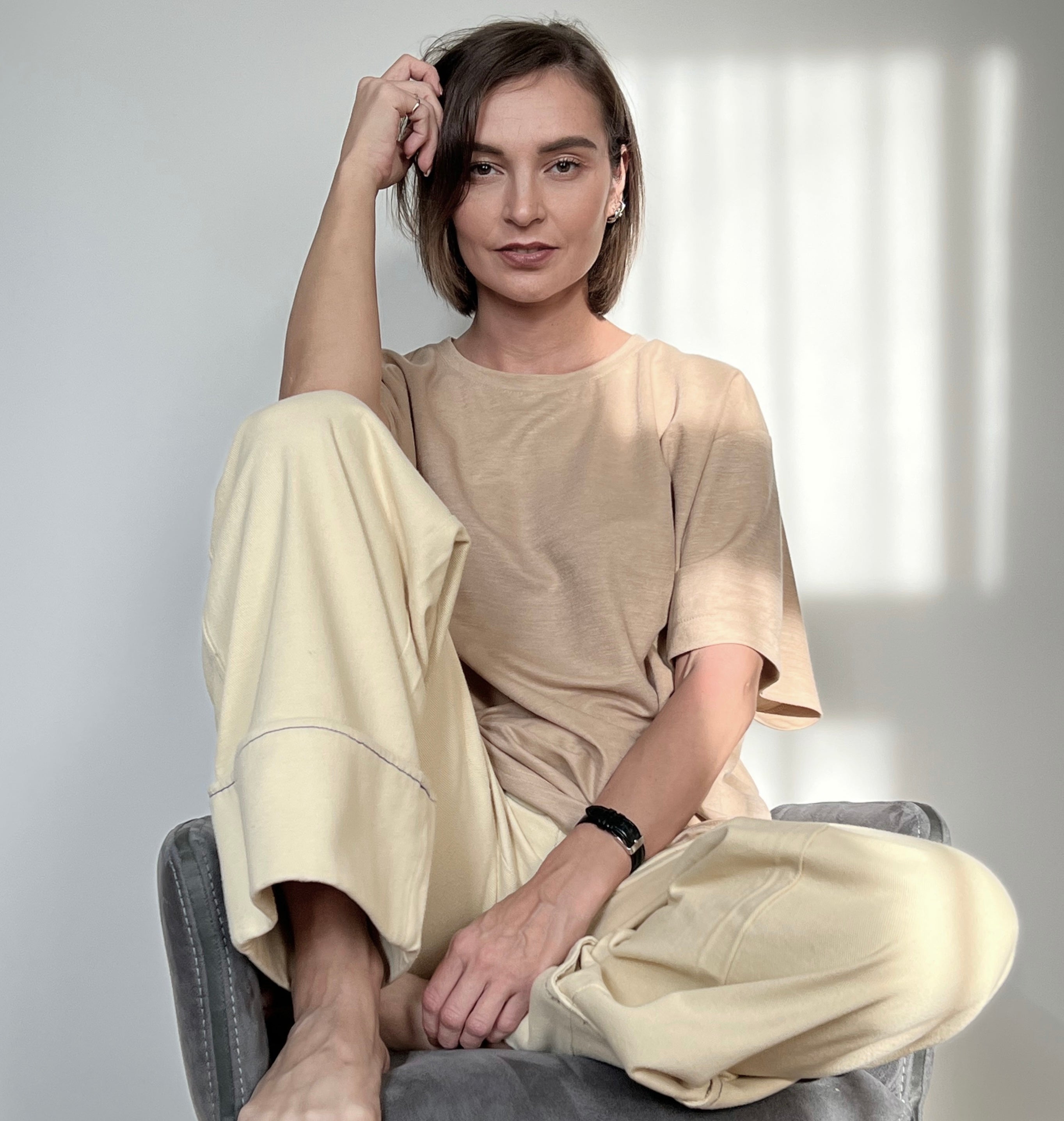 Beate Gleim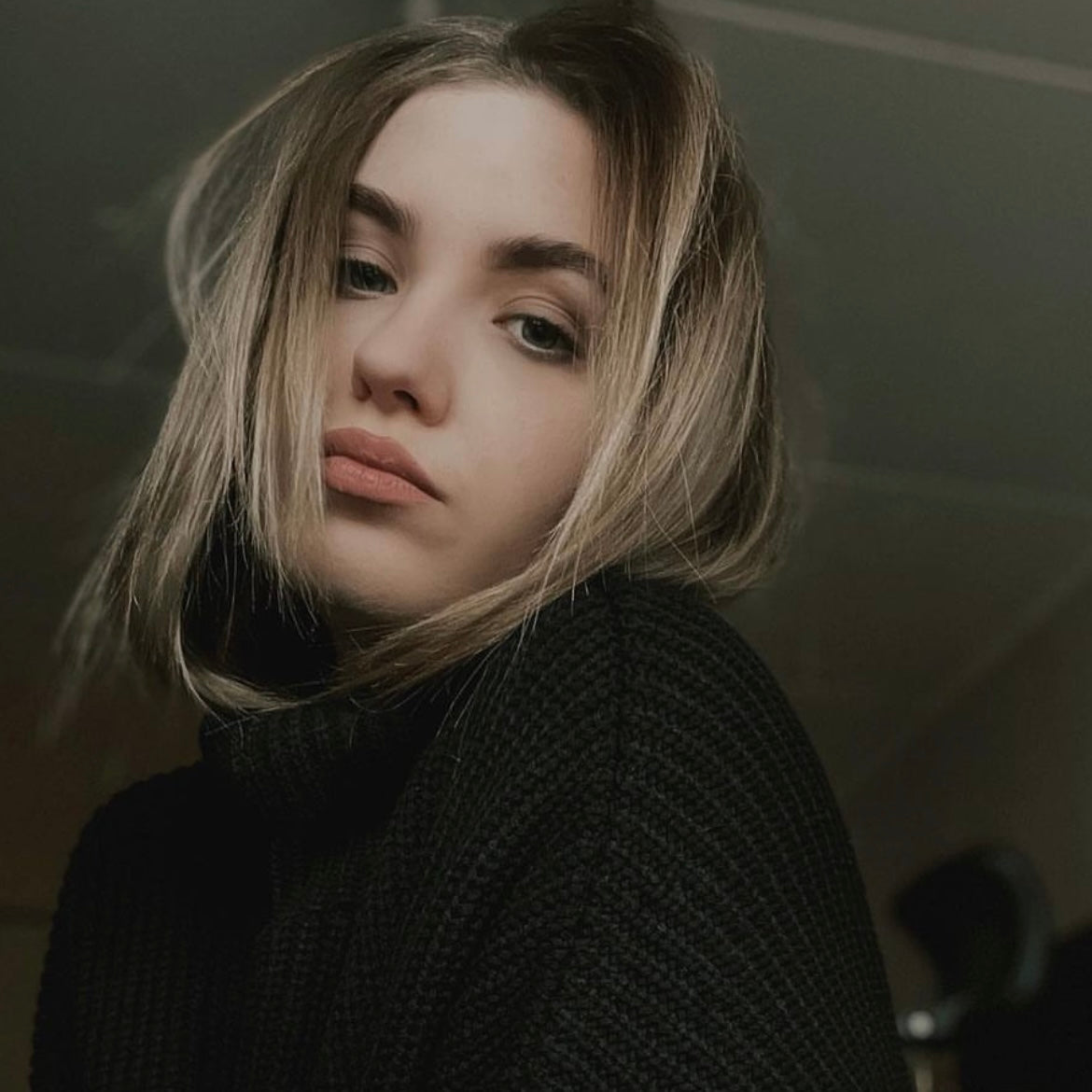 NIKOLE GESKINA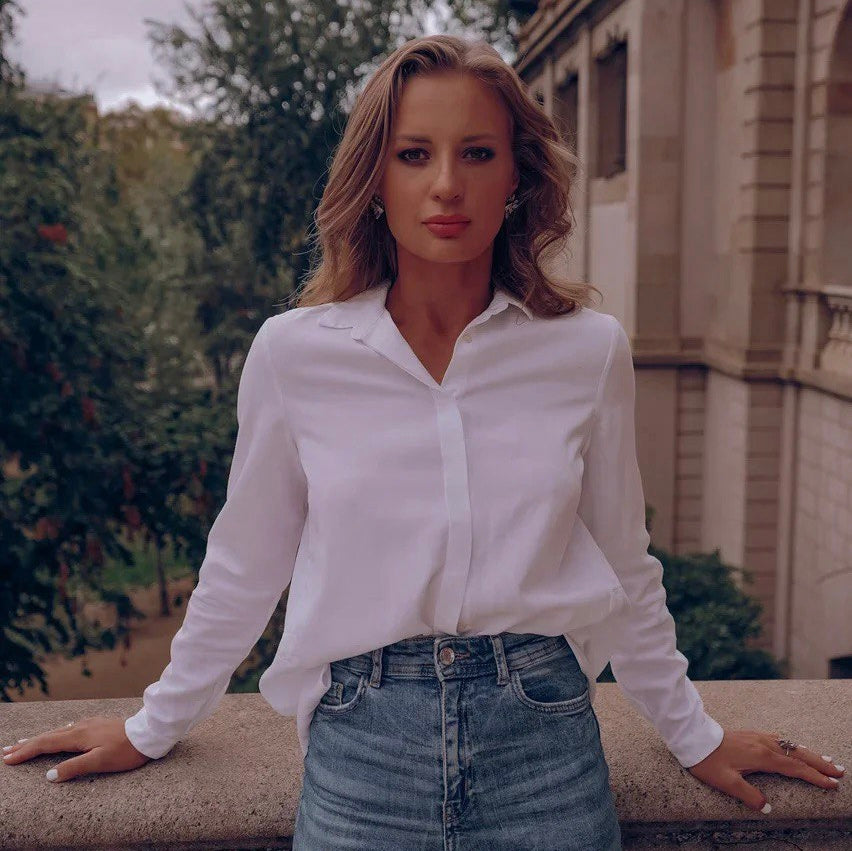 ELĪNA LASTOVSKA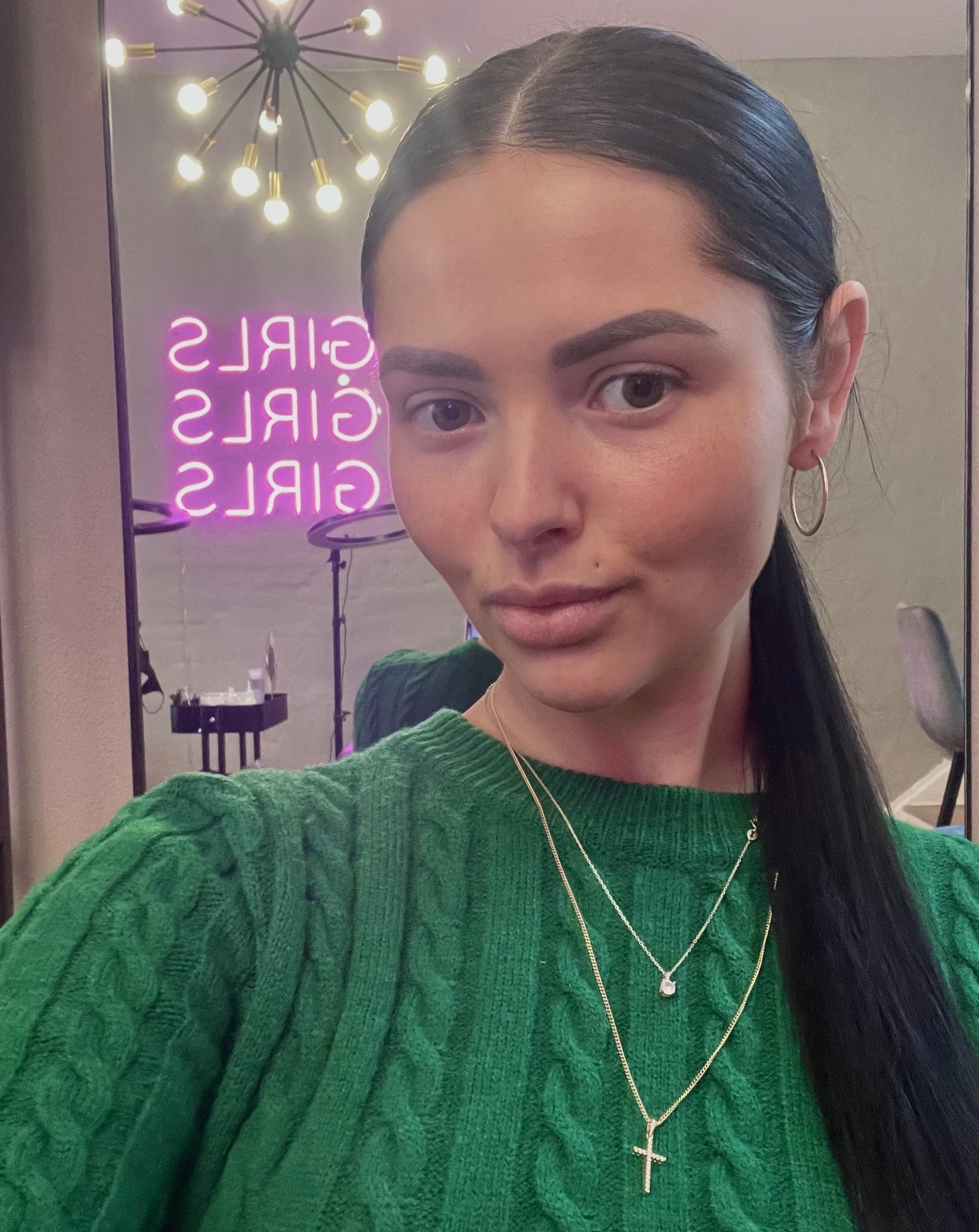 Elīna Krūze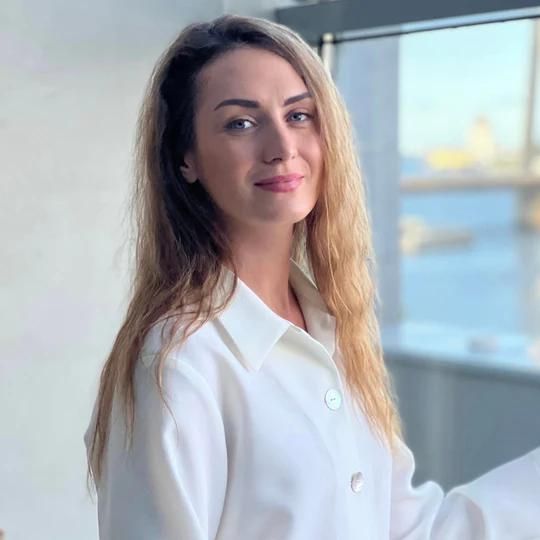 Svetlana Vishnevska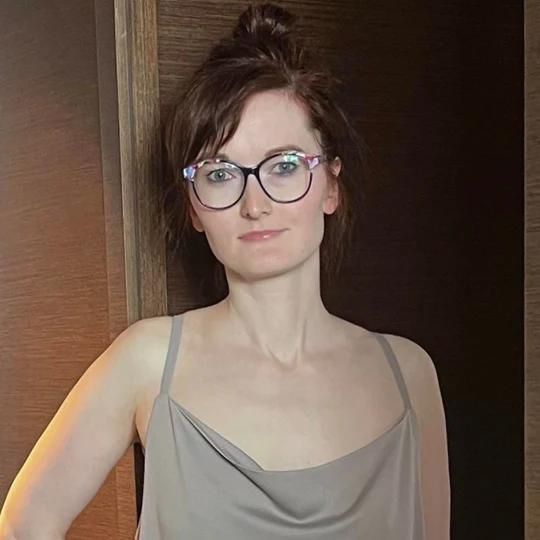 Līga Petrāne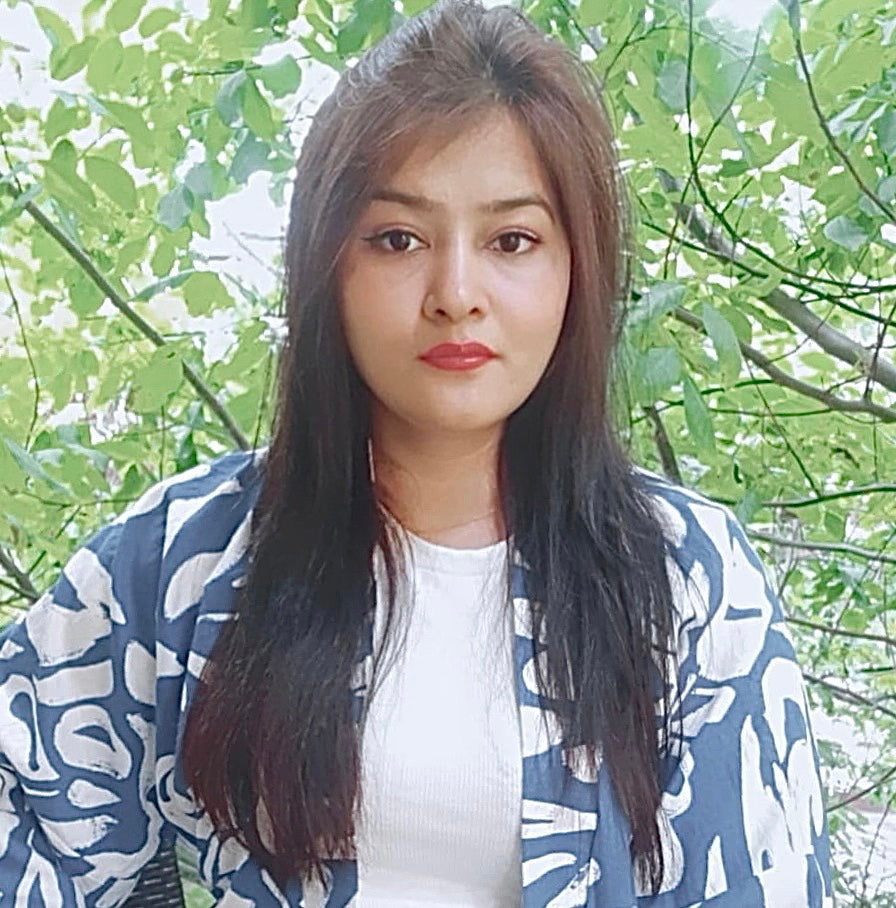 Sadaf Naz Naveed
Director Of Web Development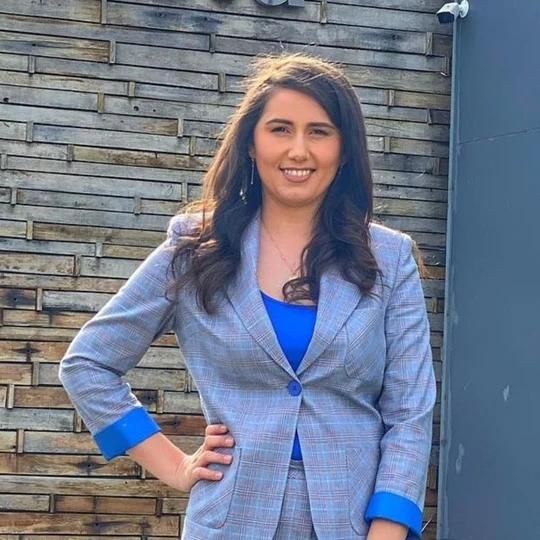 Finesa Shala
Web developer & digital marketing expert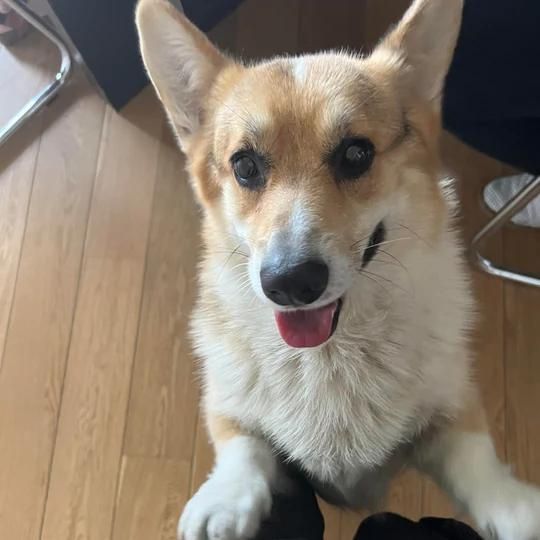 Archie