Second chance to timeless fashion
We believe true style has no time limit. It's about embracing the best of each generation fashion.
Join us on this journey on admiring timeless designs with a modern view!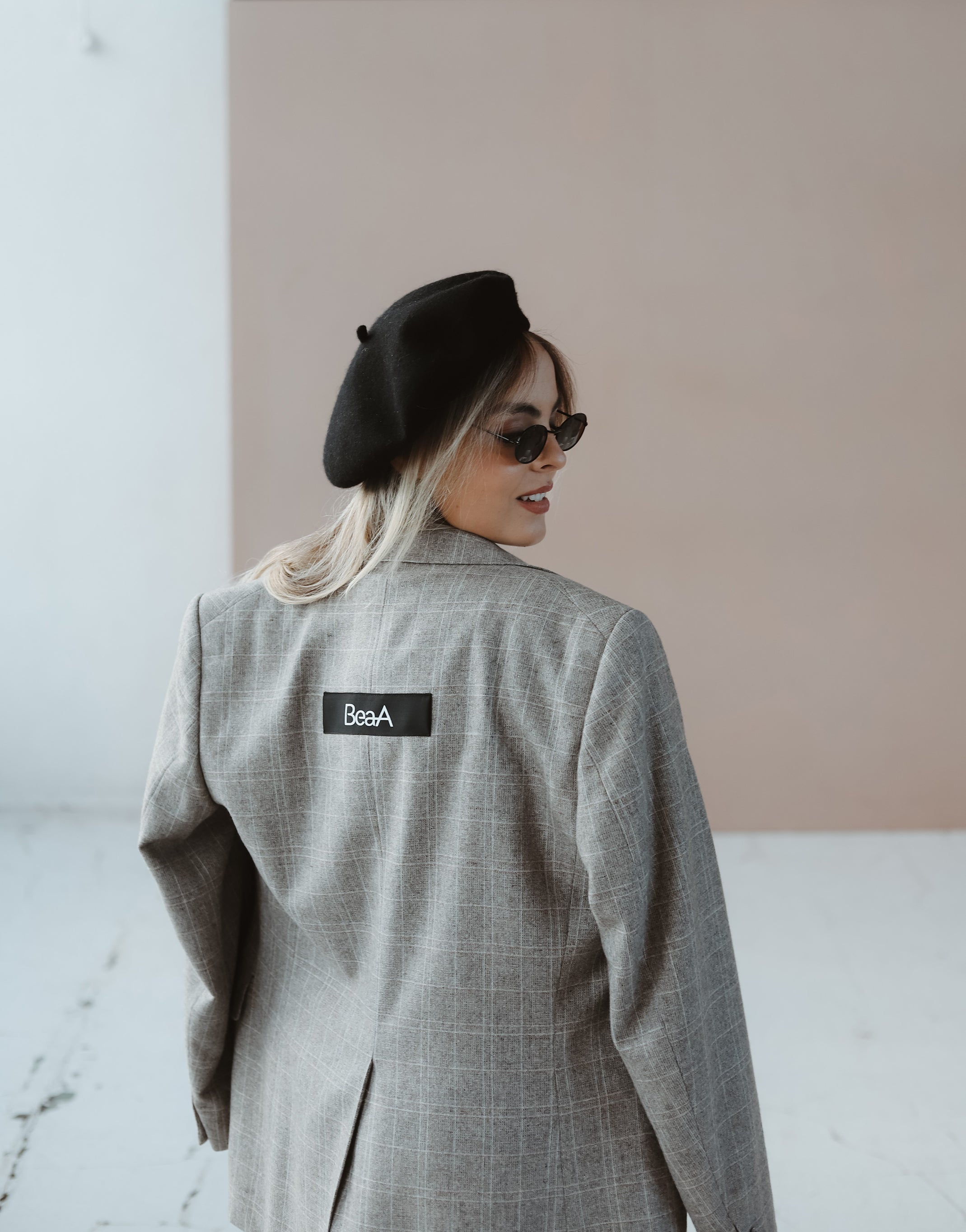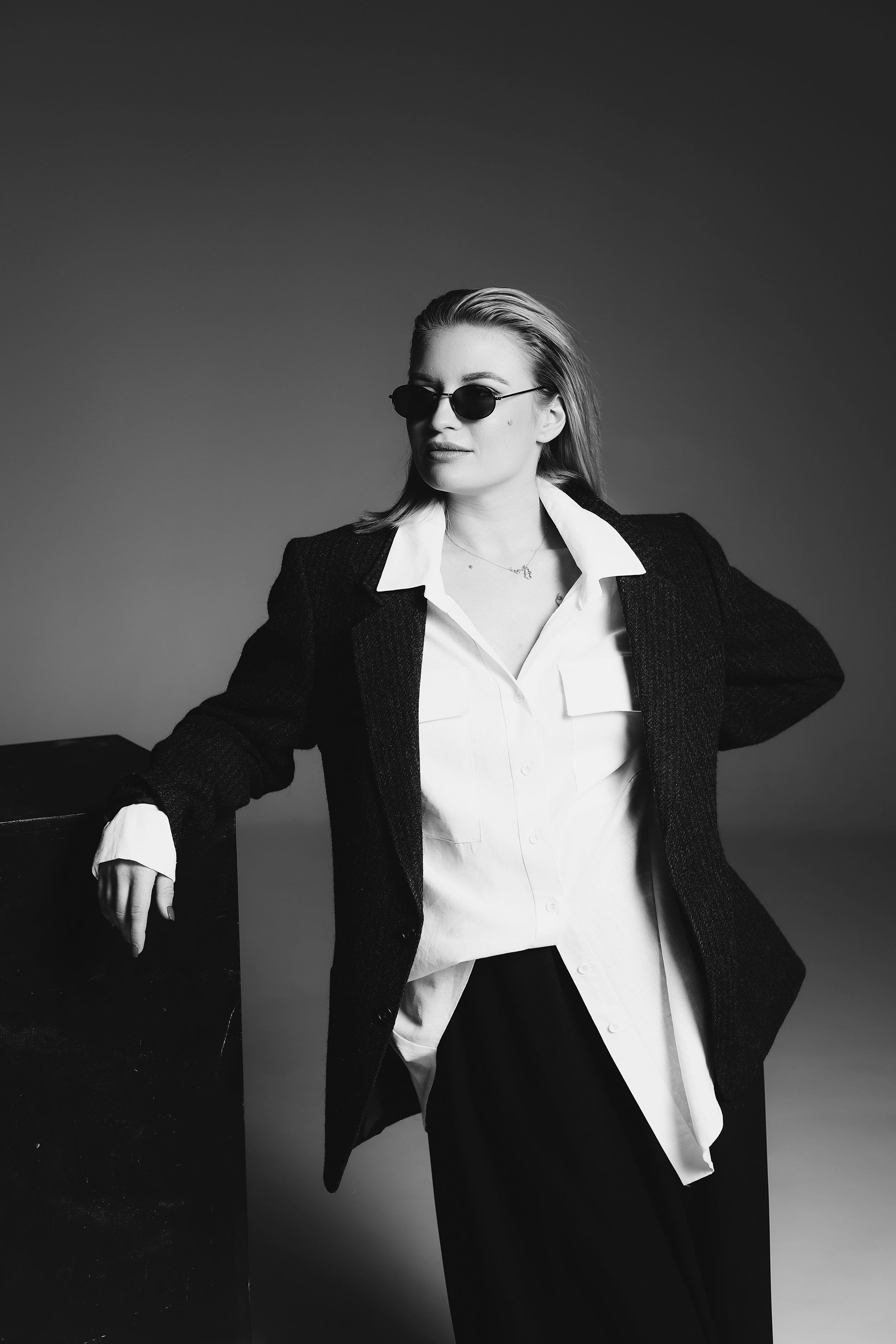 About vintage edition
Combining modern, sporty, chic style with pearls of previous generation is an art - art of creating looks that turn heads! Those, who know how to combine various styles, are called tasteful people!
The idea of BeaA Vintage rose upon after COUNTLESS questions on "where did you get this jacket? Where can I find that blazer?", while actually a lot of them are found in antique shops, vintage or second-hand markets of various countries.
This is BeaA contribution to timeless fashion! In Vintage Edition you will mostly find Blazers and Leather Jackets with the vintage look, that famous brands are trying nowadays to achieve artificially!
Each pearl is in excellent condition inside and out. The designs have been improved by adjusting the fitting for both, practical and styling reasons. Vintage collection items are one-of-a-kind, available in only one piece.
Let BeaA be your styling guide to more fashionable, tasteful looks!